UK Laravel Development: making your ideas a reality
Welcome to the epicenter of cutting-edge development! Ascend specialises in harnessing the capabilities of Laravel to create extraordinary digital experiences that have, for our customers, redefined industry standards. Whether you're seeking to build a web application, eCommerce platform or custom software another vital purpose, our Laravel expertise is your gateway to innovation.
👩‍💻 UK-based development team
🔌 Custom APIs and integrations
🧐 Performance analysis and review
🛟 On-going maintenance & support
📈 Built-in scalability for the future
🏆 Proven record in delivering results
We love it and you will too
Sophisticated simplicity
At Ascend, we're not just another Laravel agency – we're your dedicated partner in transforming digital landscapes. Our catalogue of services is meticulously crafted to propel your business forward by using the unmatched capabilities provided by Laravel. Whether you're a startup aiming to disrupt the market or an established enterprise seeking to modernise, our diverse range of services has you covered. We make it our business to comprehend your audience, the specifications for your product and service design. And once we're under the skin of all that, we'll get busy formulating a plan for the most ideal architecture, infrastructure and services.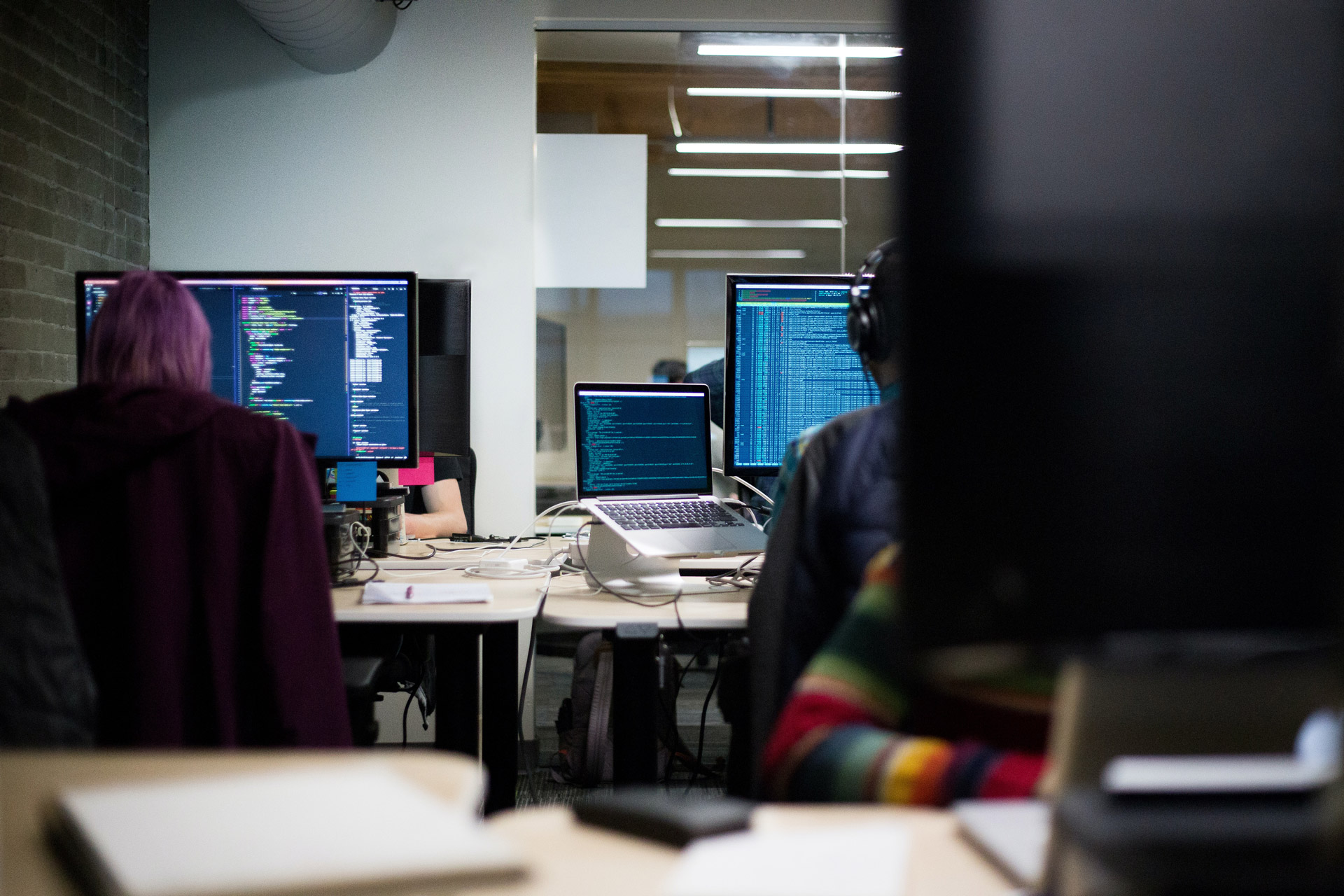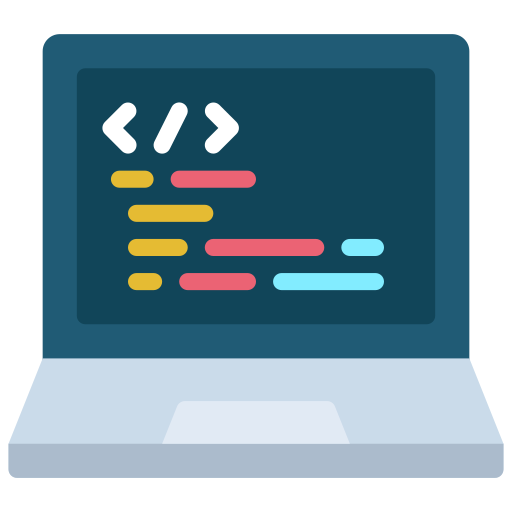 Custom web applications
Let Ascend harness the full potential of Laravel to build you bespoke web applications that align perfectly with your unique requirements and objectives: whether for an internal, external or mixed audience.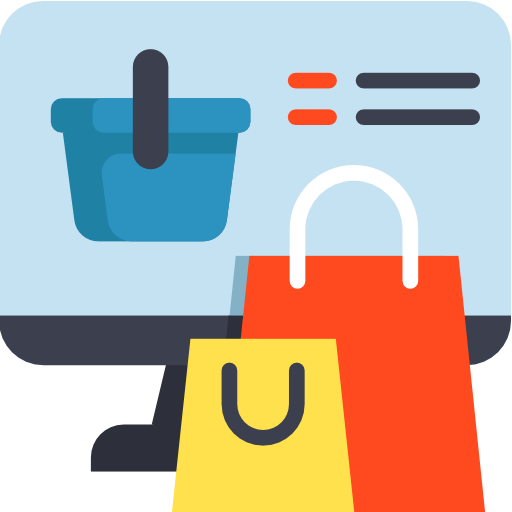 Commerce excellence
From intuitive shopping carts to streamlined checkout processes, we've made possible complex process as intuitive eCommerce platforms used across Europe, America & Canada.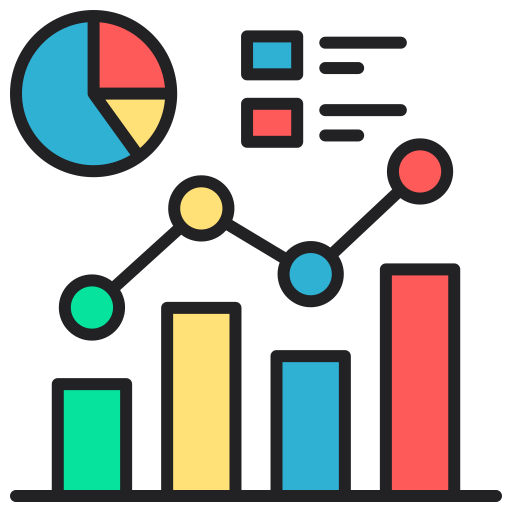 Performance optimisation
Speed matters in today's world. We can appraise and optimise any aspect of your Laravel application for lightning-fast performance, even if we didn't build the application in the first place!
You can be reassured by the profile of the brands we call our customers.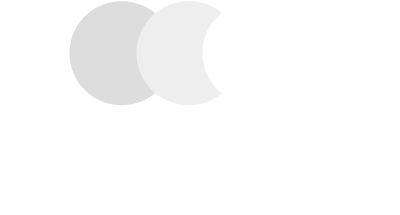 A framework allowing innovation instead of boring development
Laravel's framework simplifies complex and mudance tasks to empower our developers to focus instead on create extraordinary digital experiences. With its elegant syntax, robust features and commitment to modern development principles, Laravel stands at the forefront of web development technologies. Ascend recognises the potential of Laravel as a gateway to us crafting stunning, high-performing web applications that redefine what's possible. By choosing our Laravel development services, you're embracing a technology stack that not only streamlines the development process but also enables you to bring your boldest digital visions to life.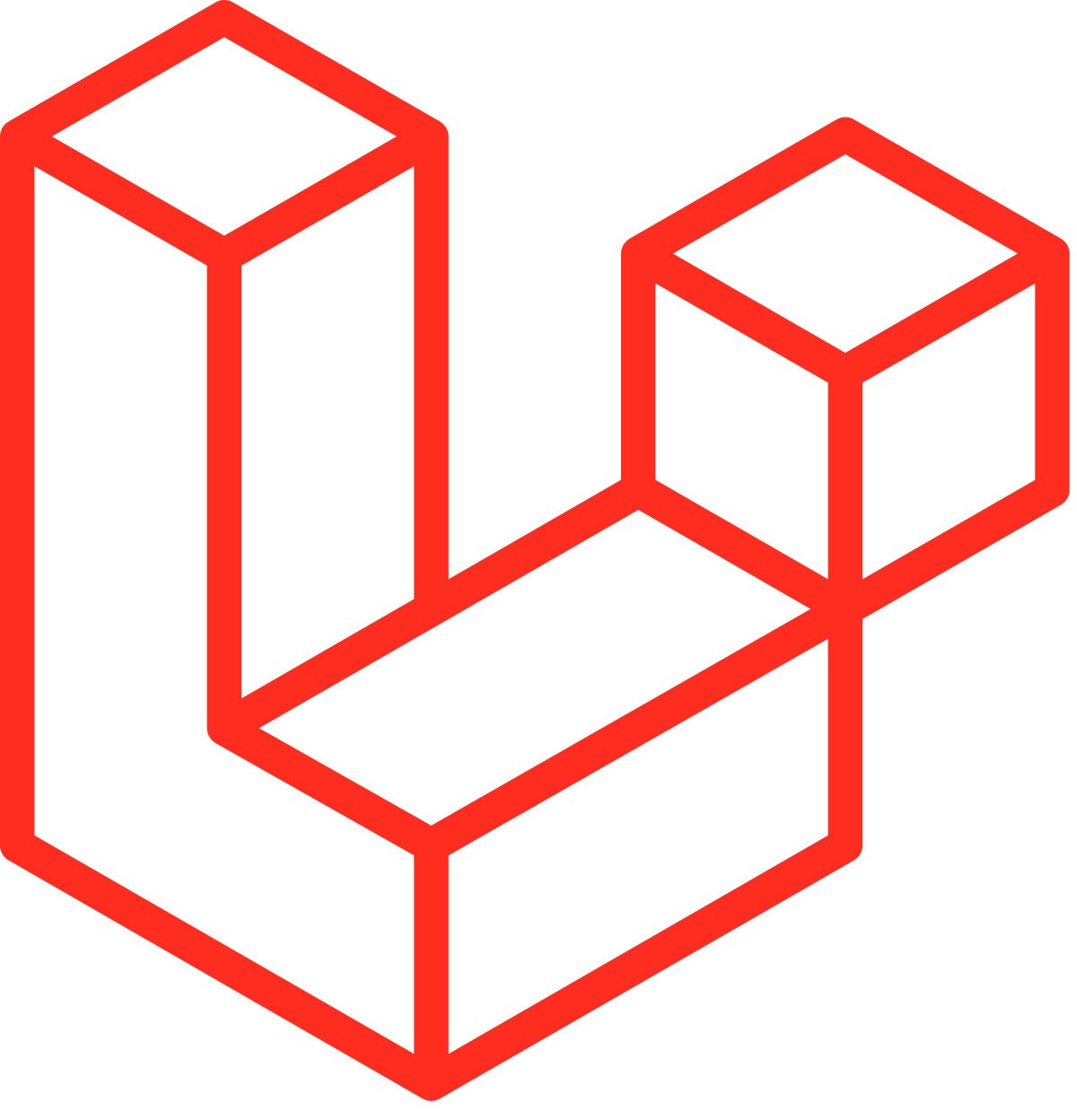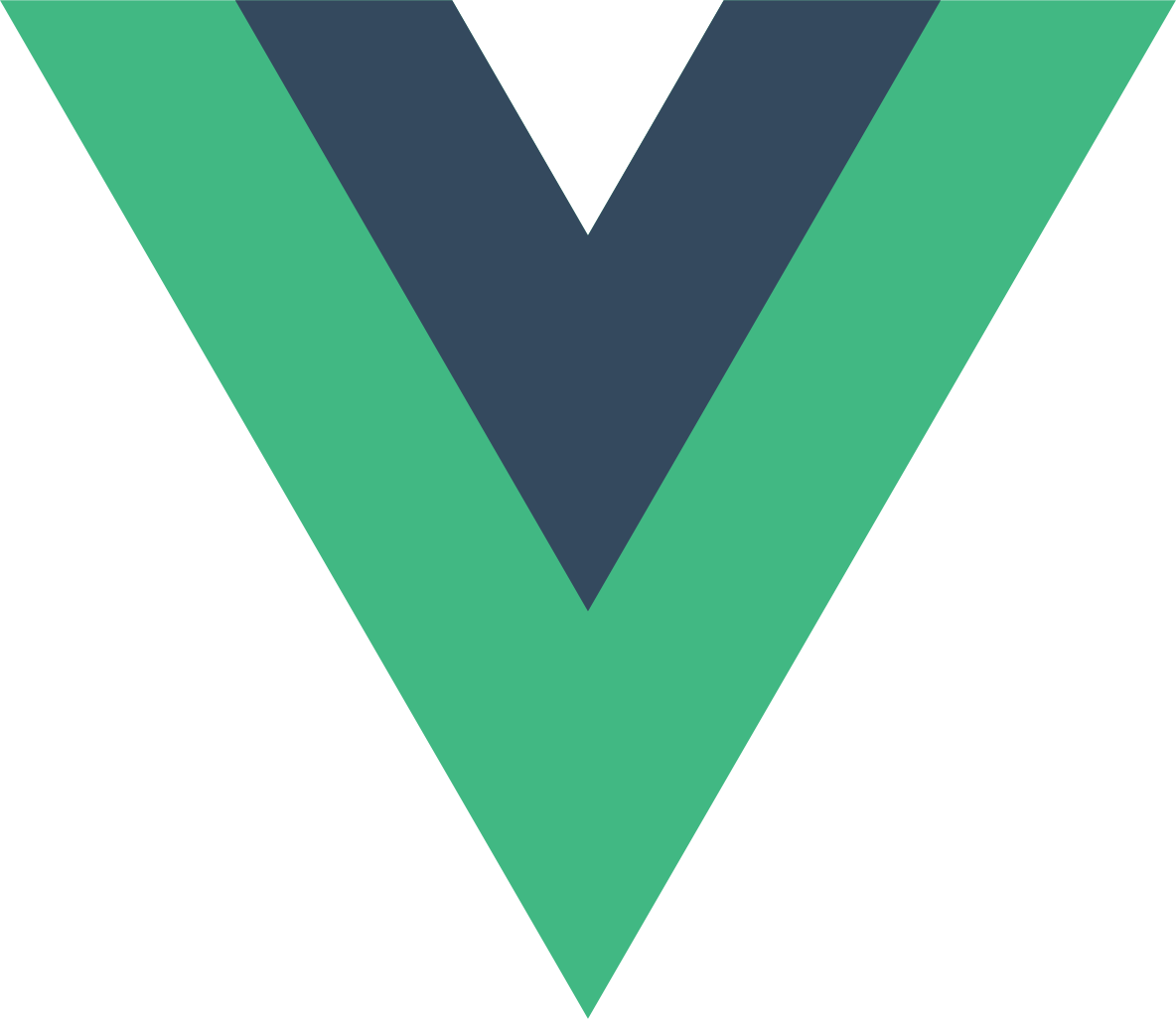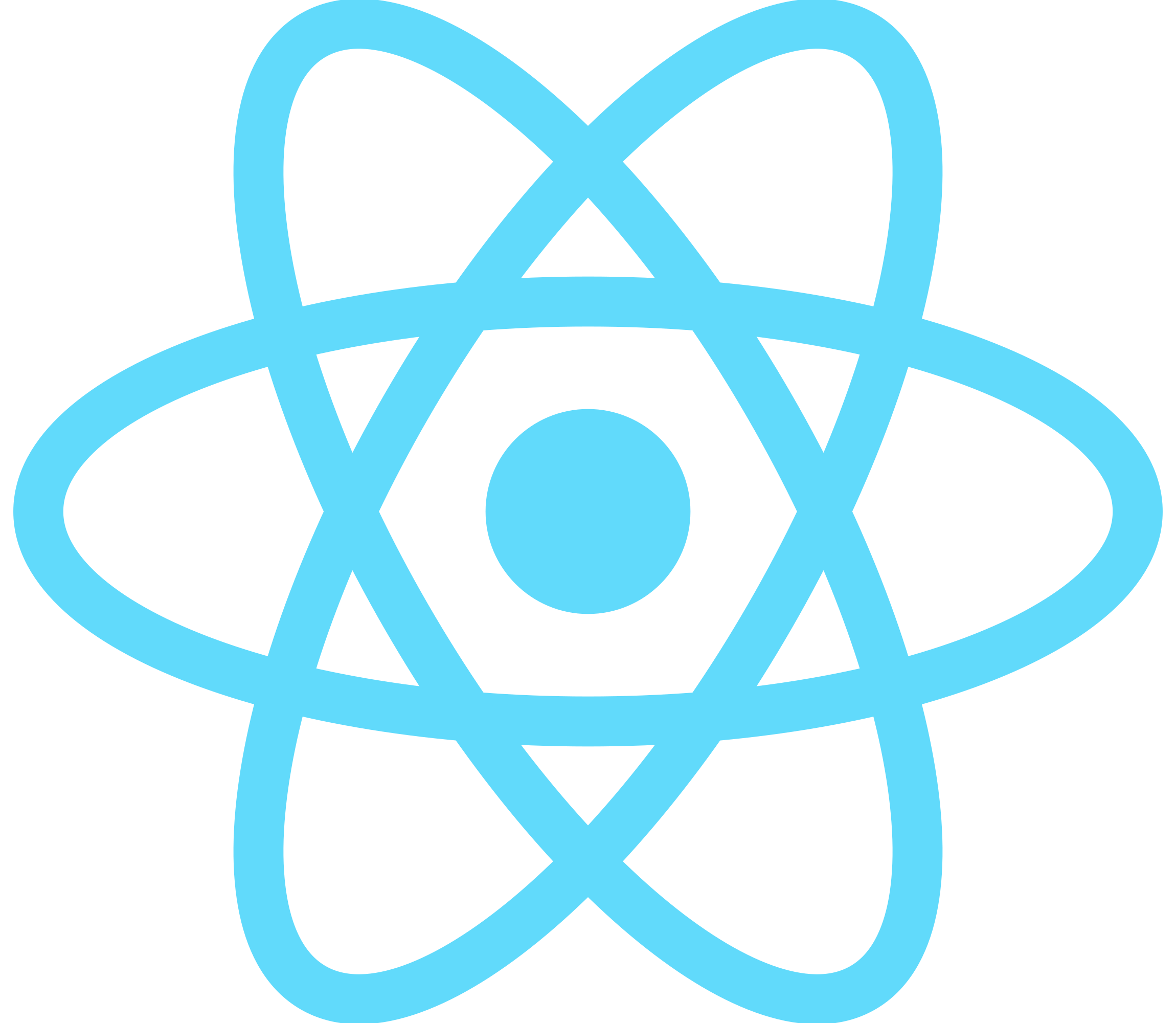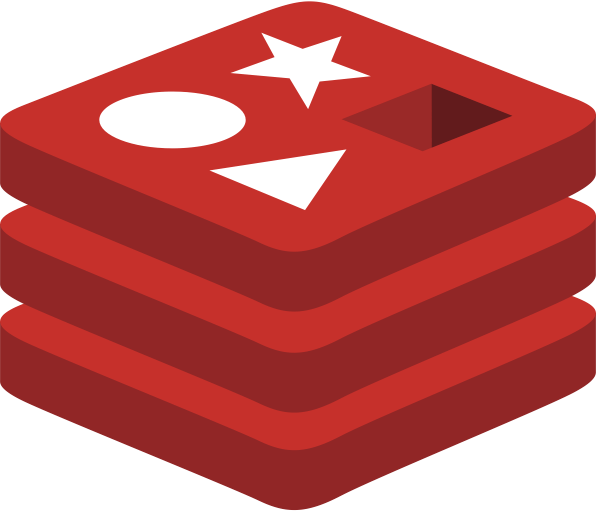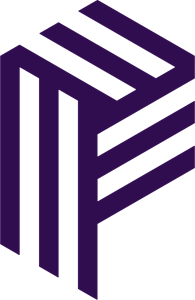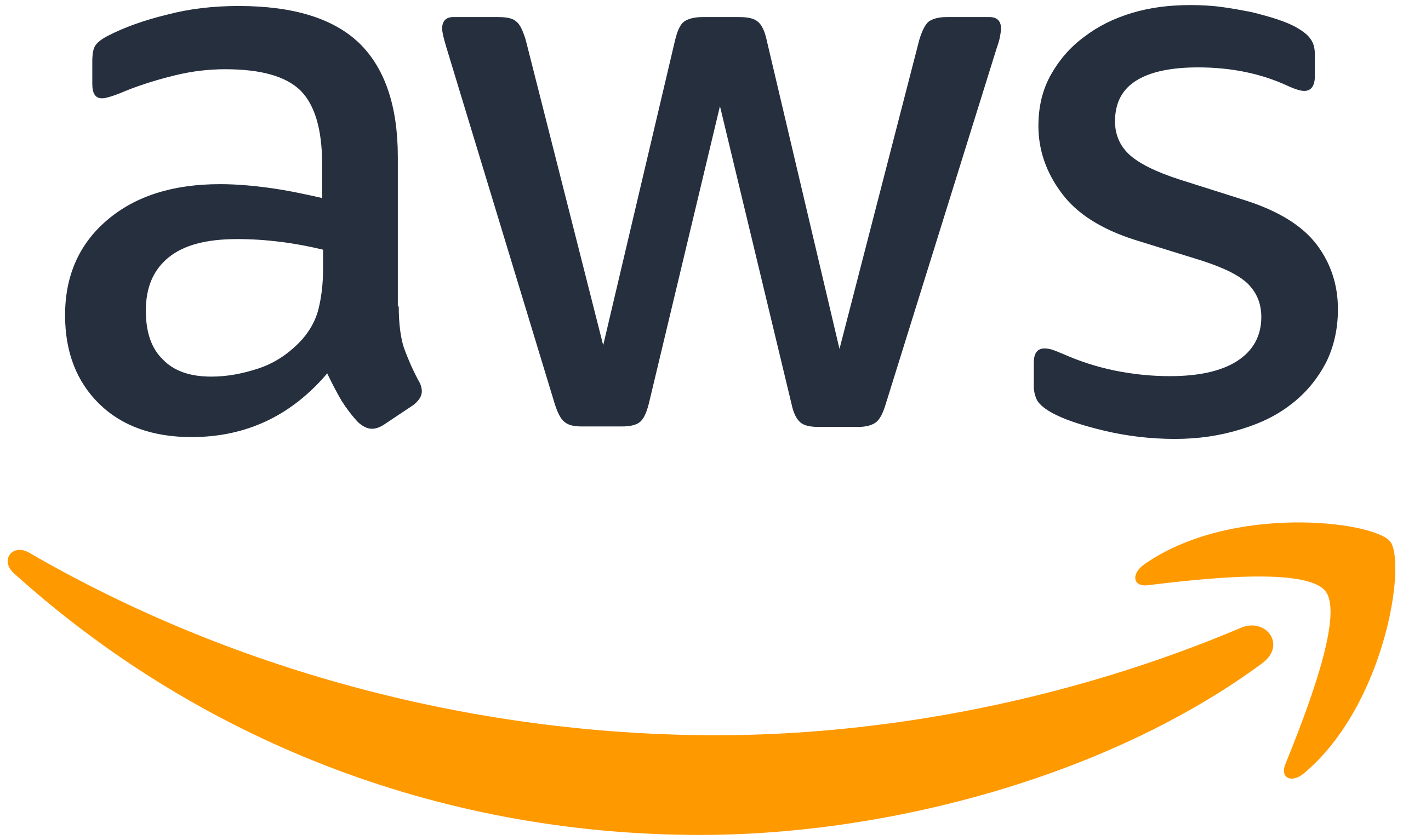 There's proof in the pudding
Our Laravel work speaks for itself. Sector-agnostic, client-specific and industry-defining - the results we've achieved are astounding and our clients love it.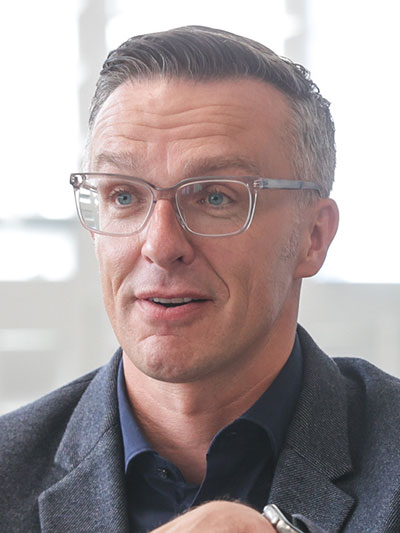 Ascend have understood our every challenge from the very beginning. They've undertaken such a wide range of projects for us and delivered against the brief every time.
Take one small step to realise one giant leap
Transform your digital aspirations into reality. Let Ascend steer the ship for you on a journey of innovation. Contact us to arrange a free consultation to explore how our Laravel development services can reshape your online landscape.