Contact us
Let's get started
We've talked enough about what we can do and how we can help - now we'd love to hear from you. Get started with us today by completing the form below.
Technical support
If you need swift or comprehensive assistance with any technical issues or active project, please visit our service desk, which will take you to atlassian.com
Fancy being a part of it?
We're always looking for new talent to join us full time or as a trusted contractor. Front-end, back-end, database admin? We'd love to hear from you. Talk to us today to find out more.
Contact Ascend
Ready to embark on a transformative journey? Fill out our form and let's start crafting your digital masterpiece together. We prefer forms to calls as we're busy helping all our other customers right now. Rest assured though, your enquiry will be responded to without delay.
Whilst our time in existence may be short, our client list isn't. We'd love to see your logo up lights alongside the names below - contact us using the form to start your Ascend journey.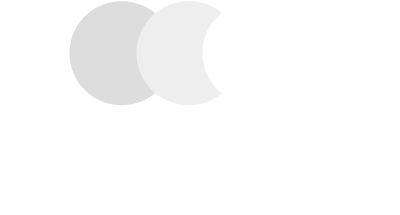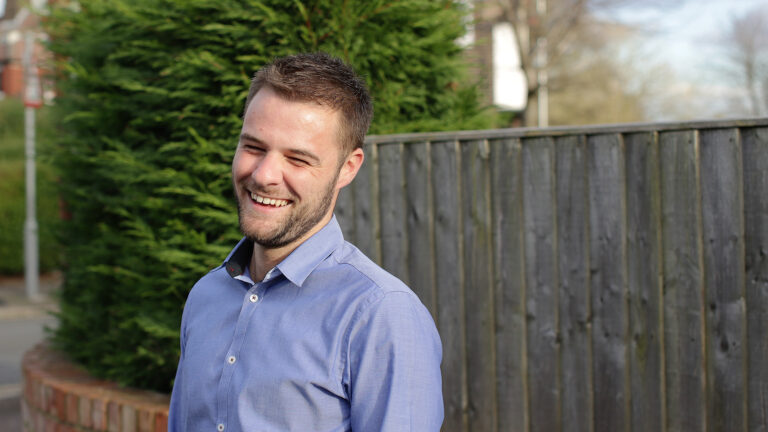 Our ethos is unrivalled and our clients benefit from this every day. We're yet to be beaten, we've never said no and we've always delivered. No exceptions.