Who's Ascend and what do you do?
We're Ascend. A digital transformation agency.
What is digital transformation? Digital transformation means to integrate digital technologies into areas of your operation. This transformation results in fundamental change to how your business operates and delivers value to your customers.
How does Ascend help with digital transformation? Beyond implementing new technology, Ascend focuses on how technology can change (for the better) the way your company operates and delivers value. We help with the cultural shift that you'll require to change and challenge the status quo. This may include updating or replacing legacy systems, streamlining processes and introducing new technological solutions.
What does Ascend's involvement look like?  Our involvement provides you with all the expertise, strategies and tools you'll need to help your business navigate this process and thrive on the other wide. We're a partner to you through this process not just a supplier.
How will digital transformation help my business? Digital transformation isn't just about new technology or change for the sake of change. When done thoughtfully and effectively, it can help you offer a competitive advantage, increase operational efficiency and enhance customer experience.
How do I know if Ascend are right for me? Your requirements are unique. Your business is unique. Our approach is to tailor everything we do to your specific needs and goals – no compromises.
Short but sweet
Ascend's journey so far
In just a few short years, we have defied expectations and are emerging as a true leader in our sector. While our timeline may be short, our accomplishments are extensive, reflecting our unwavering dedication, innovative approach and desire to understand different market dynamics. Ascend's rapid ascent is not simply a testament to the team's prowess, but also to our ability to anticipate, adapt and excel in every challenge we are given.
Founded
Following a successful tenure at the helm of one of Manchester's leading creative agencies, Ian Austin founds and incorporates Ascend as a specialist digital transformation agency offering custom software solutions.
200% growth forecast
Following an incredible first year of business, Ascend forecasts growth to both top and bottom-lines following an increase in resource capacity and appointment of a dev-lead and a drive for new business.
Joins Mzuri Group
After two successful years of making ground-breaking solutions that have changed the way many of its businesses are run, Ascend joins the Mzuri Group as a strategic acquisition supporting its growth ambitions.
Acquires Blindata
Ascend bolsters its place in the market as a tech leader by acquiring a 25-year old software company, specialising in supporting window covering manufacturers worldwide with its innovative ERP system.
At Ascend: culture isn't just a word, it's our way of being
By championing flexibility and prioritising our people, we've successfully created an environment where everyone feels truly valued and belonging.
In a competitive landscape, our people-first approach is essential for our sustained growth and success. Our culture is more than just benefits; it is a testament to our commitment to valuing our people's time and well-being.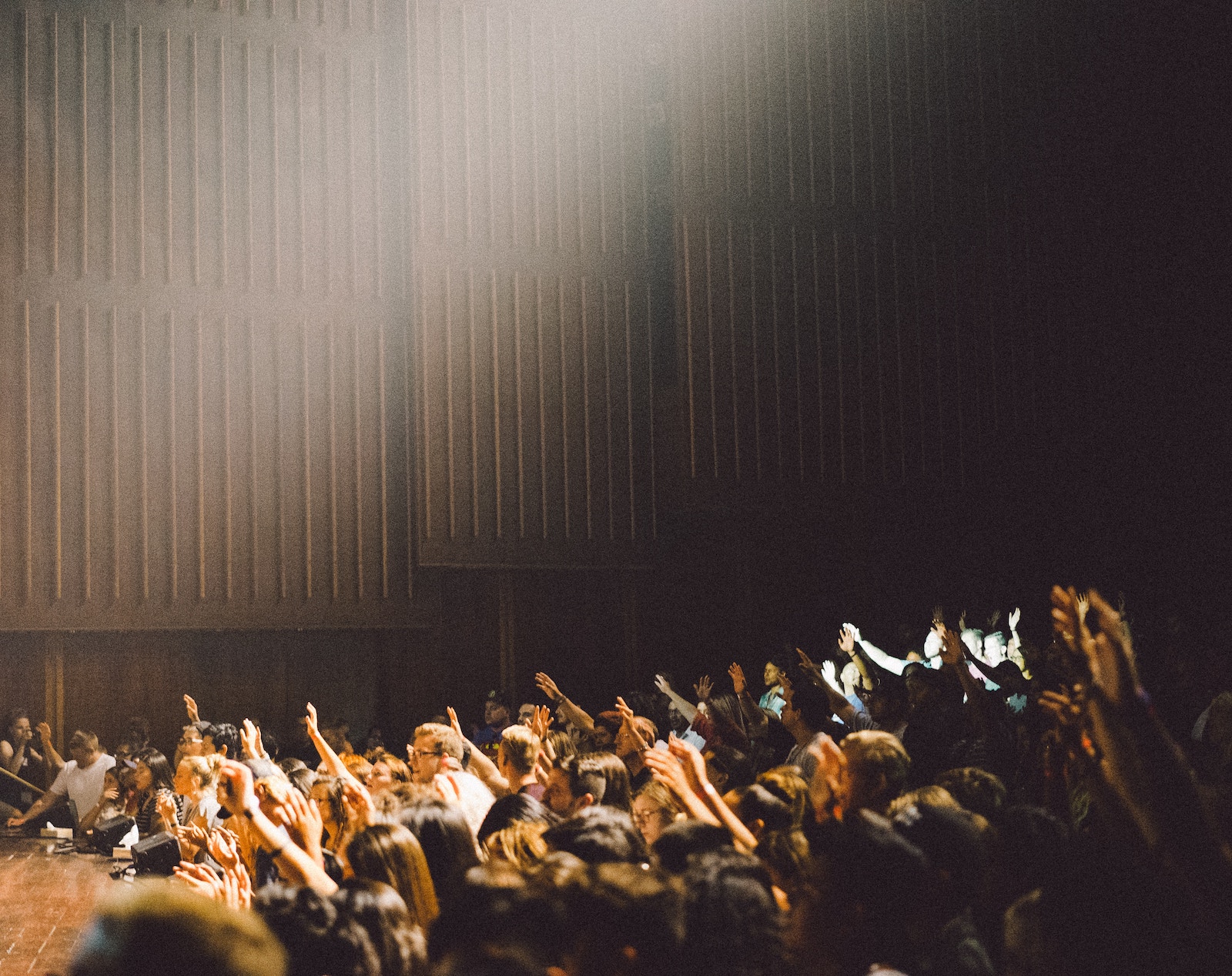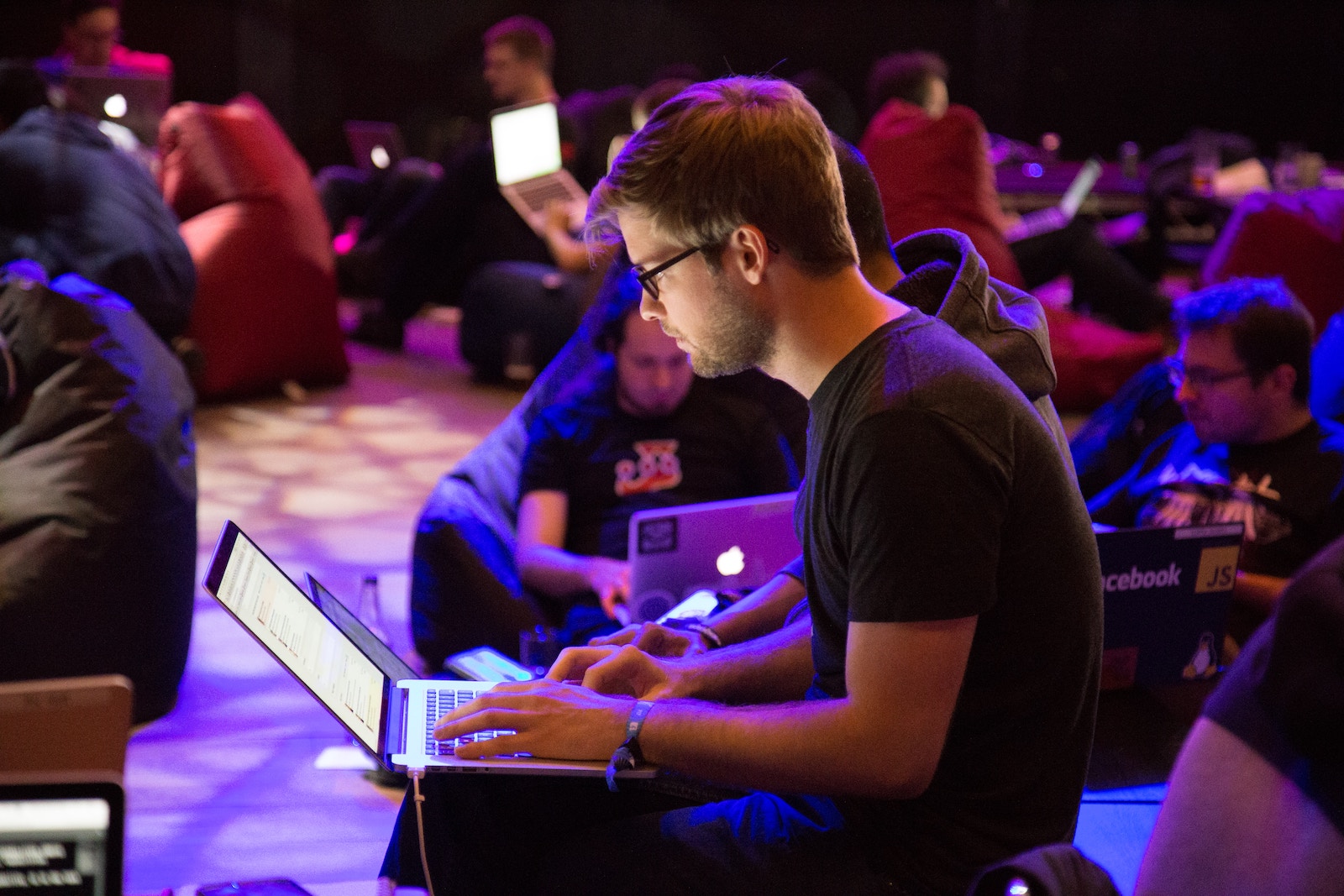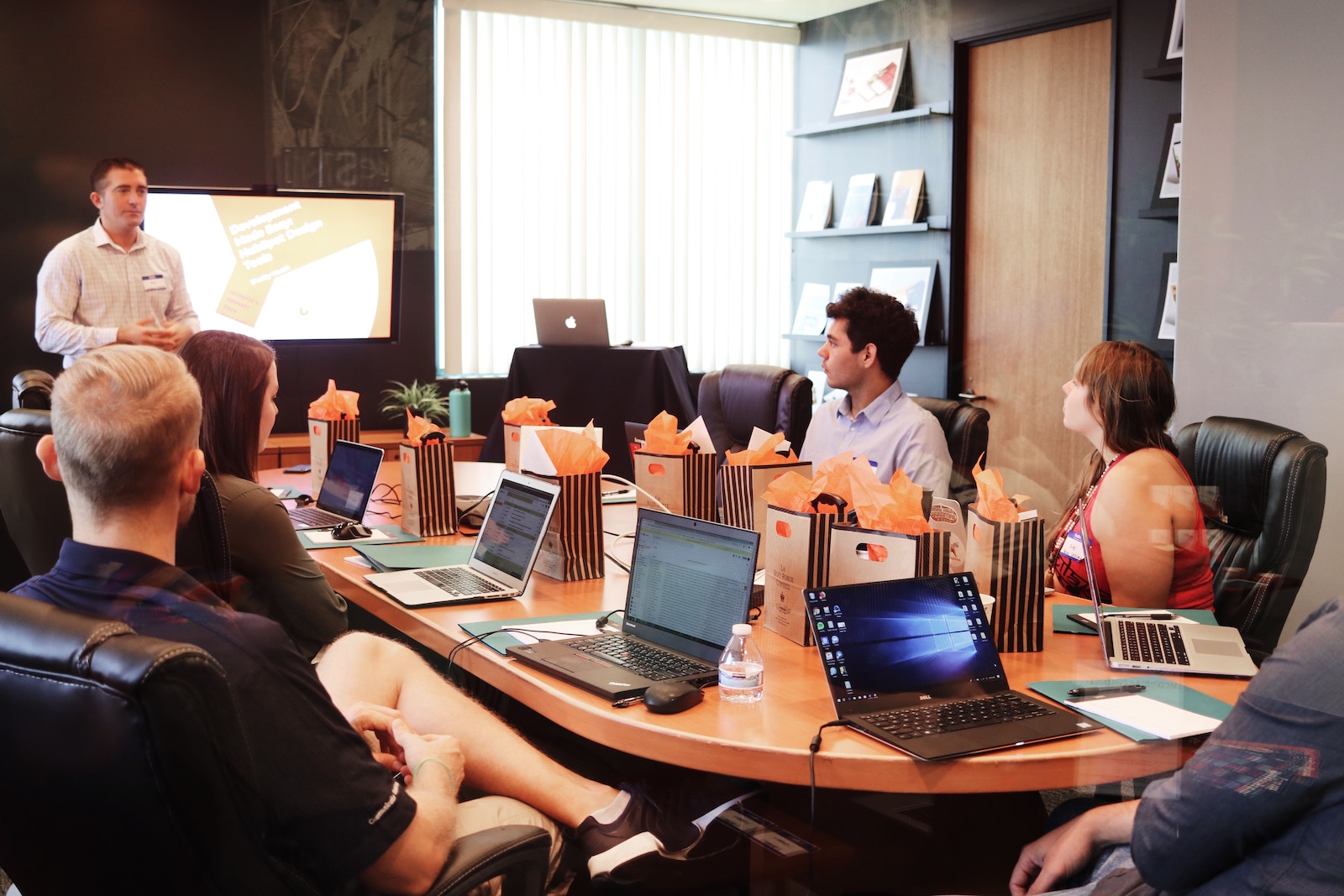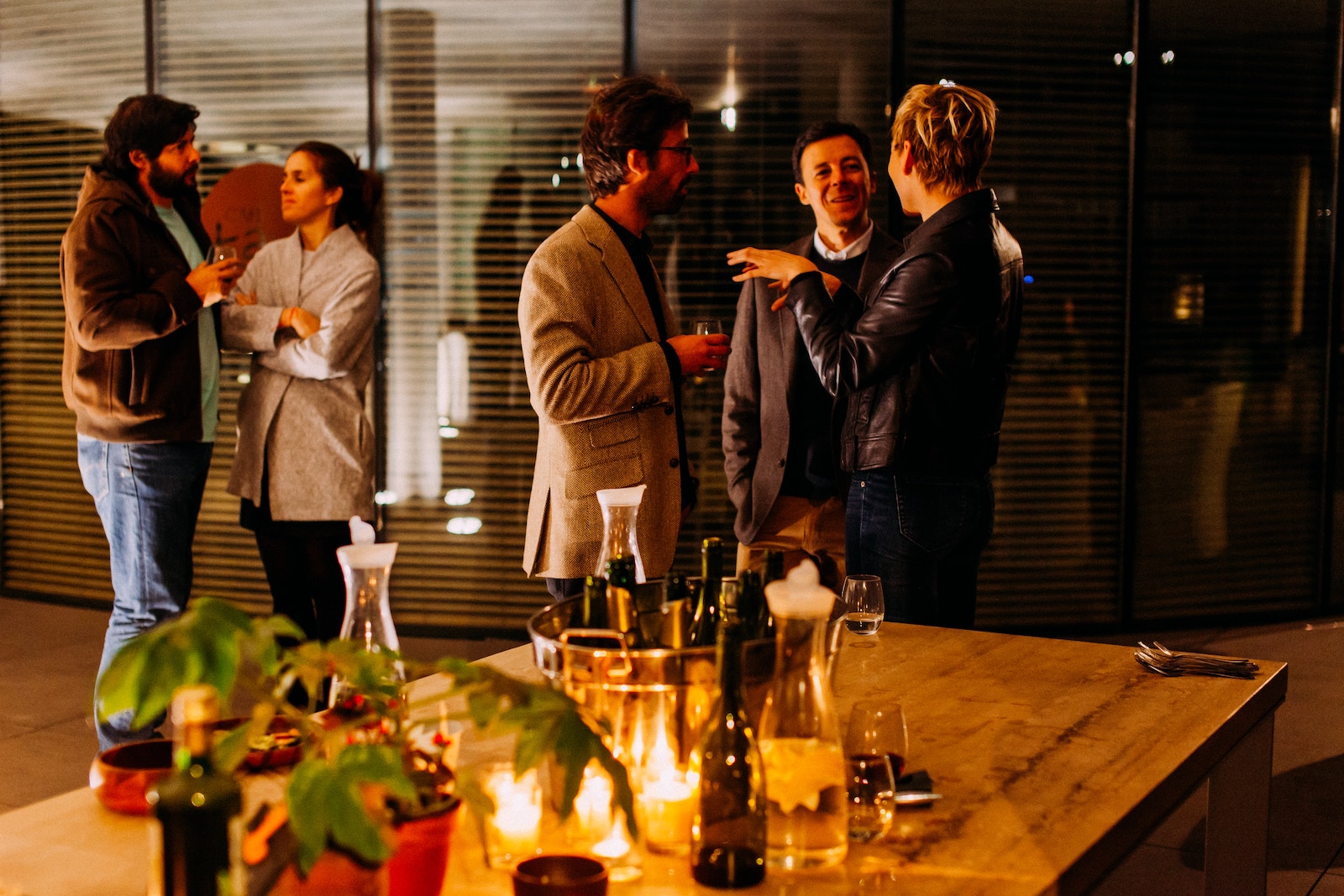 The professionals pioneering our success
Meet the heart and soul of the people who are driving our success. Each person brings a unique blend of expertise, passion and innovation to the table, ensuring we consistently deliver excellence across all our disciplines. With a diverse array of backgrounds and skills, our team is united by our shared vision and an unwavering commitment to client success and satisfaction. Their collective brilliance not only powers our operations but shapes the collaborative and dynamic environment our clients have come to appreciate.
Claire

Technical Projects Manager

Charlie

Software Developer
The team order you see above is randomised and is automatically re-randomised periodically. At our core, there's no top-down job-title enforced decision making — just unity. Everyone's voice, opinion and presence matters at Ascend.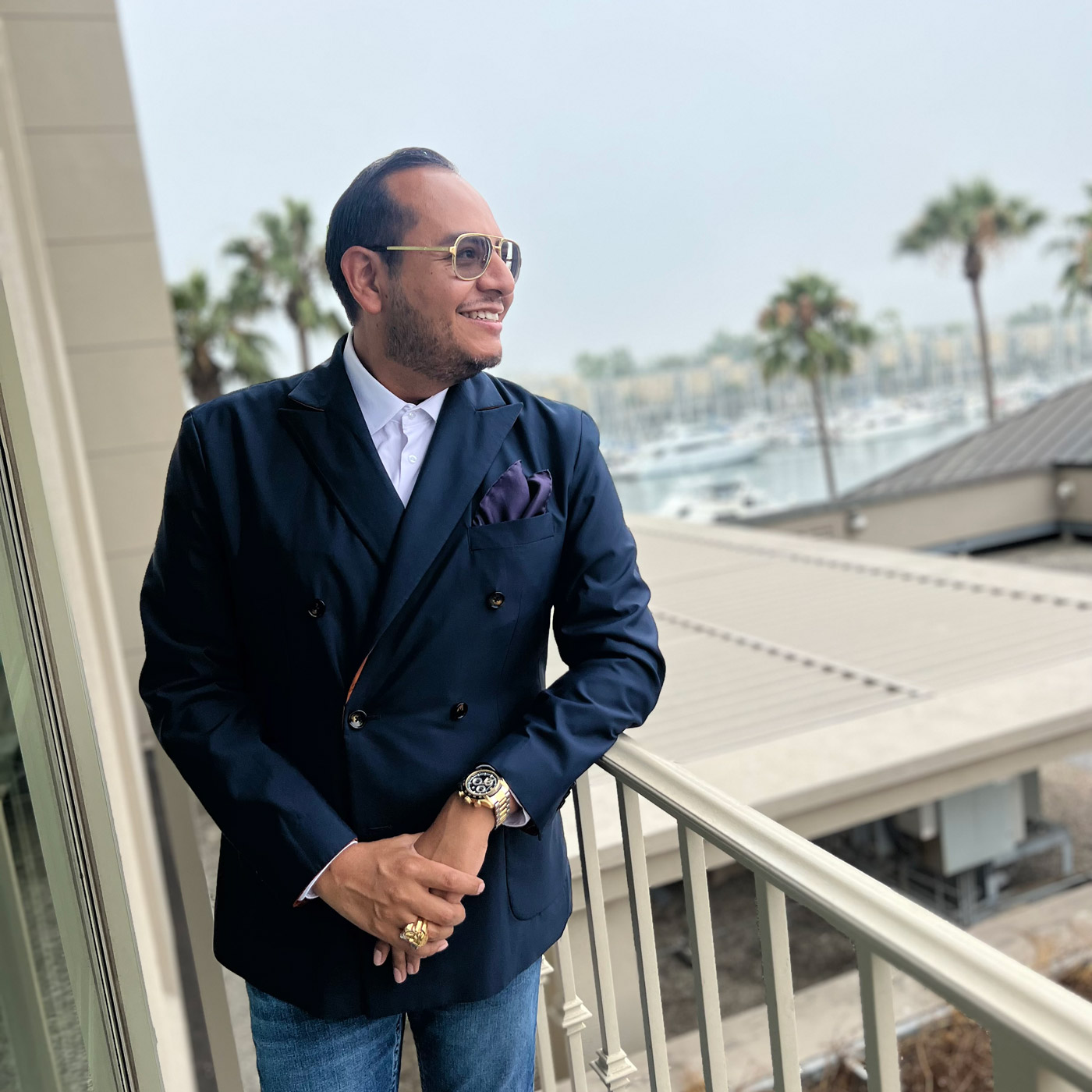 We've worked with other firms in the past and nothing compares to what Ascend brings to the table. Forever grateful of their hard work that includes afterhours communication and overall championing for us, The Shutter Store.
Insights and Ideas
Discover our team's perspectives and insights on our Medium. We delve beyond the surface, unveiling the thoughts, experiences, and expertise that fuel our collective passion. Each article is different, offering a diverse array of perspectives on industry trends, innovative solutions and the ever-changing digital landscape.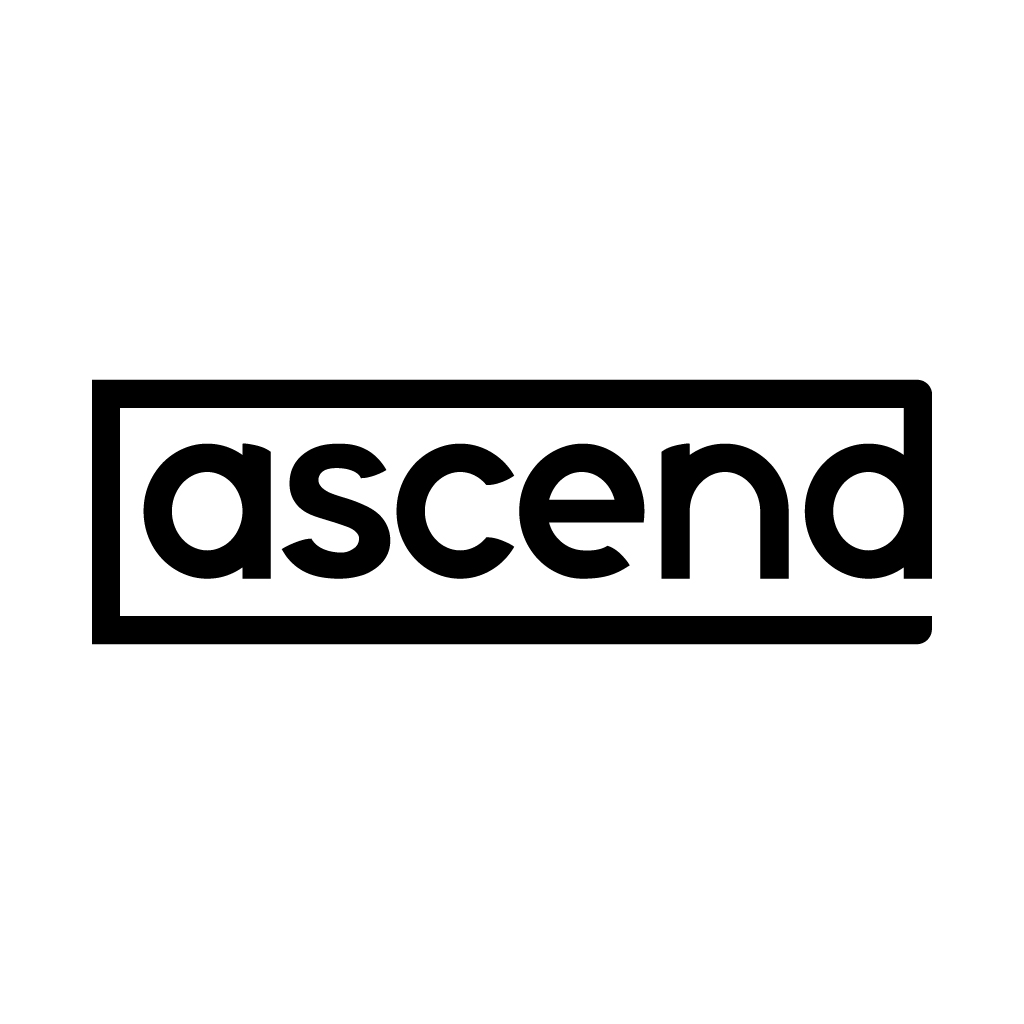 Join a team with a difference
We're constantly on the lookout for the best talent. We believe people thrive when they have room to work freely, owning projects and deciding outcomes. As a trusted professional, you'll be given autonomy and respect to showcase your expertise and leave a lasting impact through your work.
Autonomy in projects
Ability to contribute ideas
Room to grow & advance
Work anywhere in the world
Flexible working hours
Unlimited holidays