White-Label Laravel, WordPress, Email Template & Shopify Development
Think of our white label development agency service as a silent powerhouse that operates behind your scenes, crafting top-tier digital experiences on your behalf. With a focus on collaboration and a commitment to seamless integration, we empower agencies like yours to deliver comprehensive solutions to your clients, all while maintaining your unique brand identity.
🛠️ Custom Laravel development
📝 WordPress website development
📧 Email template design & development
🛒 Ecommerce development
🔎 Analysis & performance auditing
🛟 On-going support & maintenance
Confidentiality isn't just a promise
Ascend's white-label offering is where innovation meets discretion
We understand that in the collaborative world of agency partnerships, safeguarding sensitive information and preserving the distinct identity of each agency is paramount. With an unwavering commitment to data security and airtight non-disclosure practices, we ensure that your agency's projects remain cloaked in confidentiality. Our dedication to guarding your intellectual property is the cornerstone upon which we build successful, trust-filled collaborations, allowing you to expand your horizons without ever feeling compromised.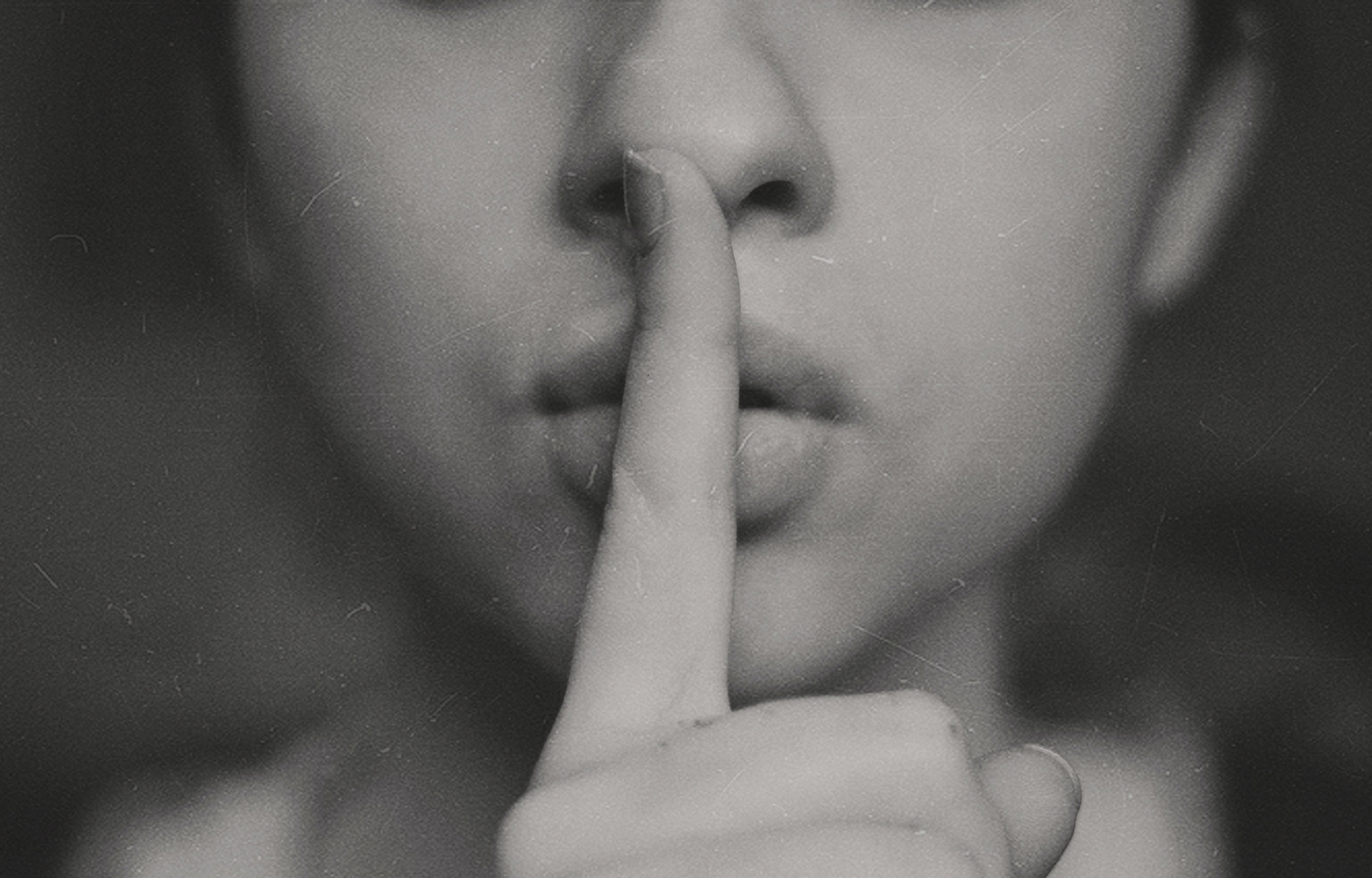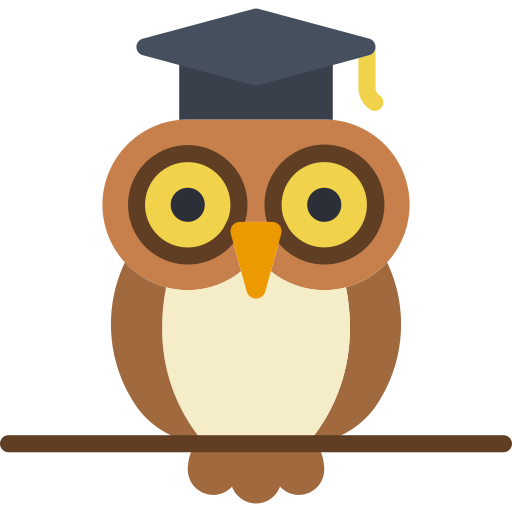 We're wise to your needs
We've been where you are, running an agency and needing some support. We understand your world more than you know. We get the pressures and the need for discretion when acting on your behalf.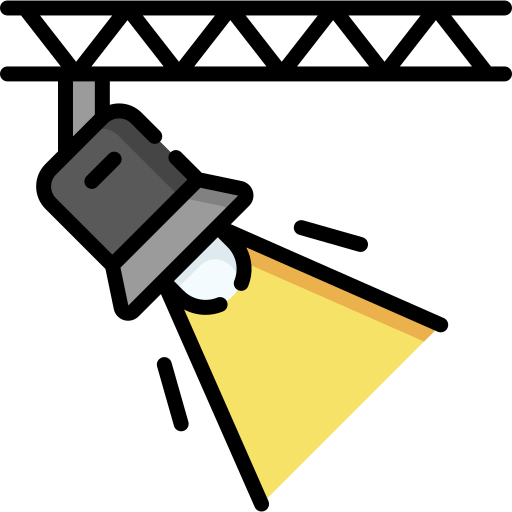 The spotlight is all yours
Our dedicated efforts working quietly behind the scenes, ensures that every pixel, every line of code and every user interaction shines the spotlight brilliantly on you and your business – not ours.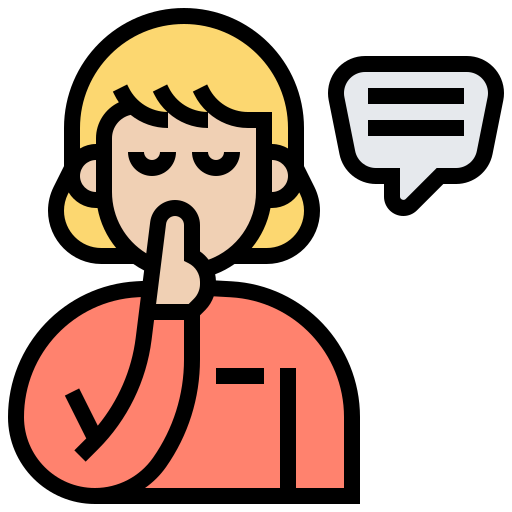 Our silence speaks volumes
It's our notes of silence that orchestrate for you the most triumphant outcomes. You're our client and your satisfaction resulting of our discretion is what matters to us most.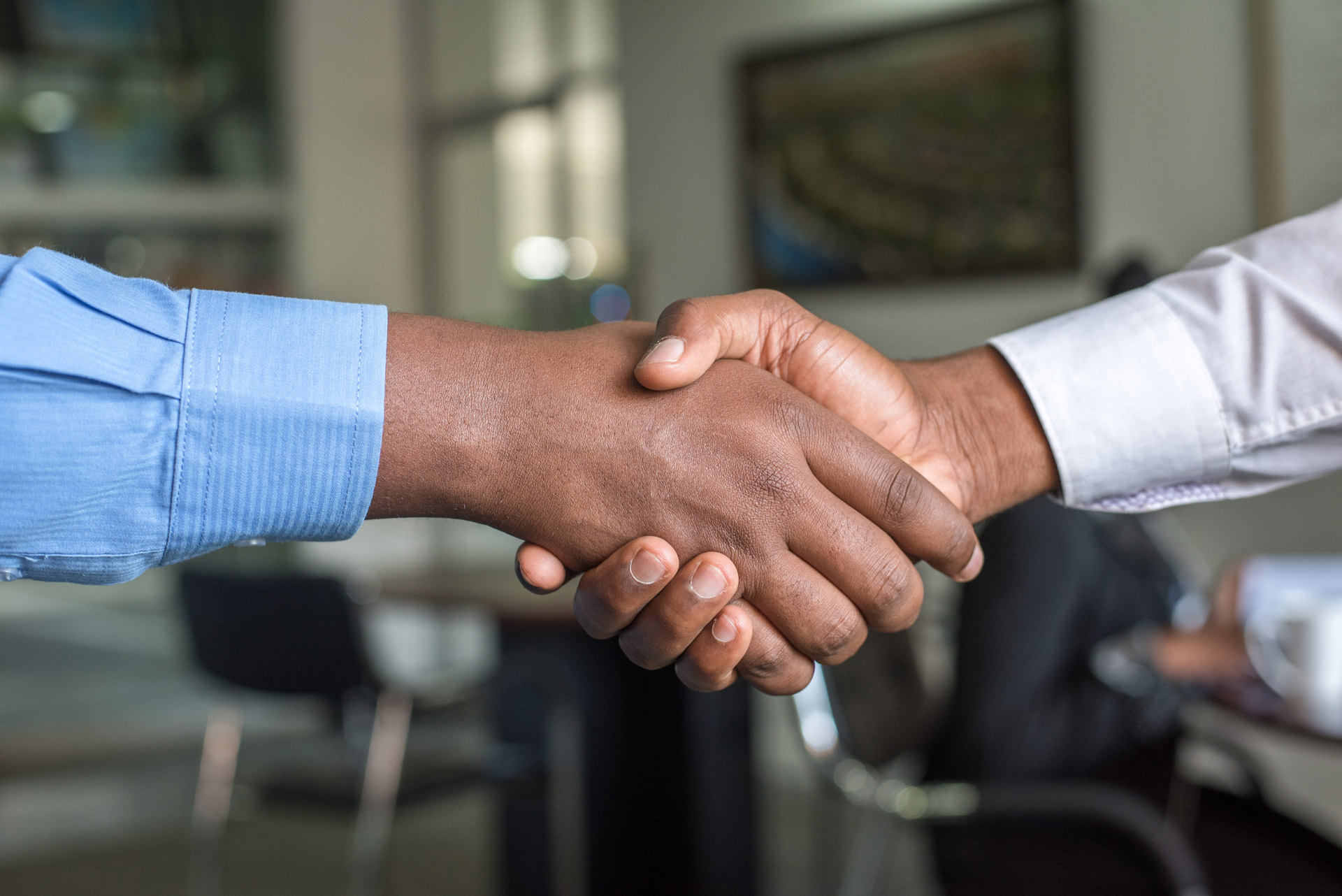 There'll be no name dropping here
So the numbers will have to do our talking instead
Amidst a complete lack of names to share with you, our numbers will have to speak up for us. We've been an invisible force behind remarkable projects in South Africa, North America, Europe and the United Kingdom for agency partners large and boutique. It's when you look at the numbers you realise how impactful these statistics are that define our white label development offering.
partner agencies

9

projects delivered

22

projects lead on

7

tasks delivered on-time

96%
How does it all work?
White label development FAQs
Whether you're seeking to expand your service offerings or searching for the right development expertise, our FAQs are designed to navigate you through the most common queries about white label development that we are typically asked. From understanding the fundamentals to exploring the benefits and intricacies of a collaboration with us, you should find all the answers you need to make an informed decision to embark on a successful venture with Ascend.
What is a white label development agency?

A white label development agency is a specialised partner that provides digital development, design and technical services on your behalf. We work behind the scenes, allowing you to offer a wider range of services without the need to invest in an in-house development team.

How does white label development work?

White label development involves us collaborating with you to create digital solutions such as websites, apps, software and more. Every inch of our branding is hidden, allowing you to present the final product under your own brand. Our partnership enables you to expand your service offering with immediate effect.

What are the benefits of using a white label agency?

Using Ascend as a white label agency offer numerous benefits, including faster project delivery, access to our specialised skills, cost savings by avoiding in-house development overheads and the ability to maintain your consistent brand image across various services.

How is confidentiality maintained in our white label partnerships?

Confidentiality is our top priority. Together, we'll implement strict non-disclosure agreements (NDAs) and non-compete agreements to ensure that sensitive information, proprietary data and project details remain confidential today, tomorrow and long after then too. This ensures that the your brand and reputation are protected.

Can you maintain control over white label projects with Ascend?

Yes, absolutely. We want you to be involved. While the development is handled by us, you'll be as involved as you want to be throughout the process, from initial planning to design and implementation. This ensures that your vision is translated accurately into the final product.

What types of services do you provide as a white label agency?

We offer a wide range of white label services, including website development, mobile app development, software development, UI/UX design, digital marketing solutions, content management systems (CMS), e-commerce platforms and more.

Is white label development cost-effective?

Yes, white label development is incredibly cost-effective. It eliminates the need for recruiting, training and maintaining an in-house development team. This saves you costs associated with salaries, benefits and infrastructure. You simply pay for the services you need on a project-by-project basis.

Can you handle large and complex projects?

Absolutely, we've proven since our inception that we have the expertise and resources to handle projects of varying sizes and complexities. We have a team of skilled professionals with diverse skill sets to tackle intricate development tasks.

Is branding customisation possible in white label projects?

100%. This ensures that the final product aligns seamlessly with yours or your client's brand identity. From design elements to color schemes, the branding needed is integrated into the project as you instruct.

How can I find the right white label agency for my needs?

Look for agencies with a strong track record, positive client testimonials, expertise in the required technologies and a proven ability to deliver high-quality projects on time. Look no further than Ascend - you can browse our own work to see just how good we are.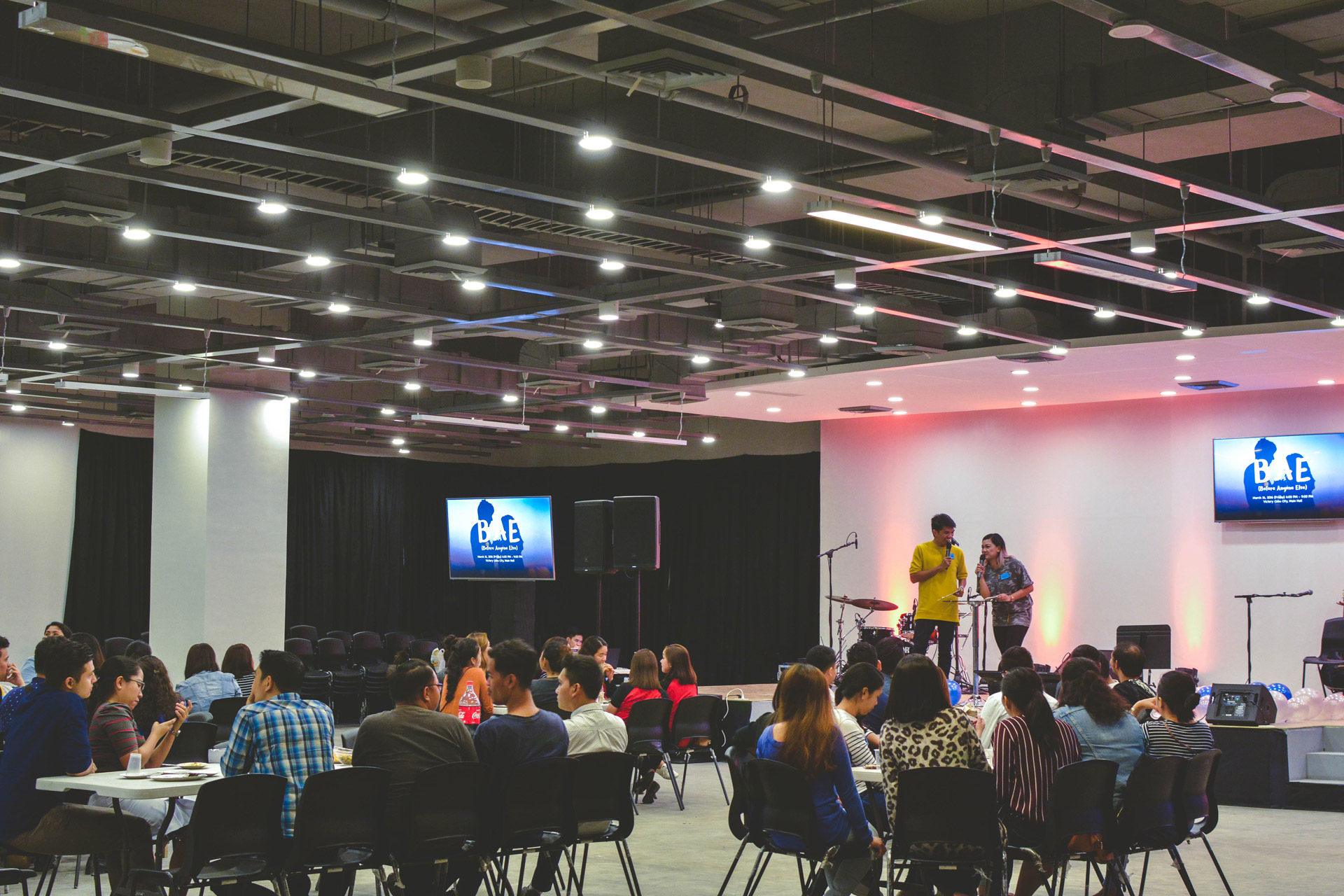 The entire website was incredibly user friendly from a delegate and organiser perspective. Delegates had everything they needed in one place (better than several emails!). From an organiser perspective we knew real time who had signed up, what day they were coming and how they were getting there. The event itself was a great success but in my opinion it was the digital offering that set it apart. A new benchmark has been set!
Elevate your potential
Explore the endless possibilities as we craft tailored solutions that effortlessly merge with your brand's identity and ensure your clients experience nothing short of excellence. Welcome to the world of boundless growth and unparalleled collaboration.